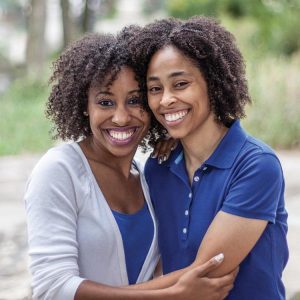 Whose Life Could You Change With Love?
Good Afternoon Beautiful People! =)
I just had to share some great news with you all. My sister & I decided we wanted to be apart of the Acceptance Journeys movement in Milwaukee, WI,  and our story made this years new batch! Acceptance Journeys allows people to tell their own stories about a loved one, in hopes of increasing community awareness…
"Diverse and Resilient has partnered with the University of Wisconsin and the Medical College of Wisconsin to study the beliefs and attitudes of Milwaukeeans to determine their readiness to address the issue of the social exclusion of LGBT youth."

"Mental health, suicide rates, substance use, and incidents of community violence may all improve with a more inclusive, accepting community in which LGBT people can thrive, living healthy, satisfying lives."
Read our story HERE!

~AshleYYY