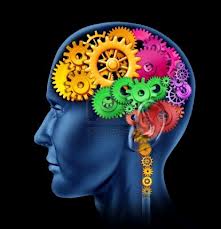 Riddle Me That!
So I thought I would do something different this week. We all love brain teasers, riddles & puzzles (well at least I do lol) and sometimes need a quick break from our daily routines. So here is a fun riddle, just for you 😉
Riddle:
"Eeny meeny miny mo,
Catch a tiger by the toe.
If he hollers let him go,
Eeny meeny miny mo."
Running late is never fun,
But the day has just begun.
Loud and clear my talking tum,
Time to eat spit out the gum.
Late to work is a no no.
What to eat when on the go?
Have no time to move so slow,
Got a taste for something cold.
Left to right I search across,
Pick a treat to top it off.
In a rush much time is lost,
If it drips I'll pay the cost.
What am I eating? Please leave your comments in the comments section below! 🙂