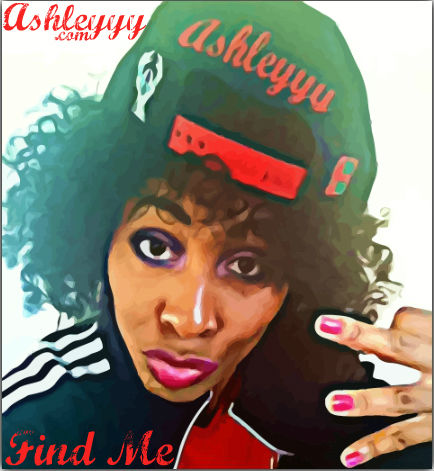 Here's My NEW Single "Find Me"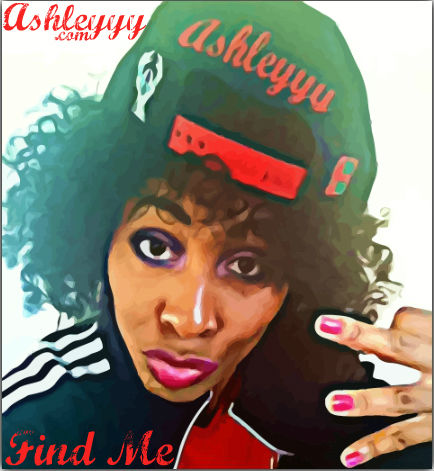 YouTube, Facebook, Twitter & Instagram aren't the only places you can find ME! lol In this song I'm just telling it like it is: What it is I DO and what I DON'T like.
The track starts out strong with loud trumpets and as soon as the beat drops, you just gotta move to it! My voice has a combination of rasp & sultriness to it. My sassy attitude & vocals gradually build up throughout the song – but what's new? Lol
"Find Me" is the fourth single off Triple Threat. The cover of the single shows me just being goofy on set of the video. I'm rocking some AshleYYY apparel with my Energee! Dance Team gear, while throwing my fingers up! "Threes up, Mil-town down!" lol I know y'all remember that haha!
Hott new music video coming soon…Until then, take a listen! But put on your dancing shoes before you press play! 😉 and tell me (or show me) what YOU think! 🙂
~AshleYYY
Click the links below to purchase Find Me: