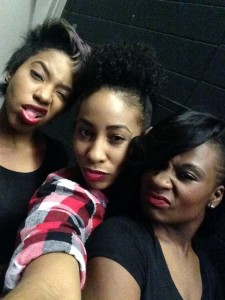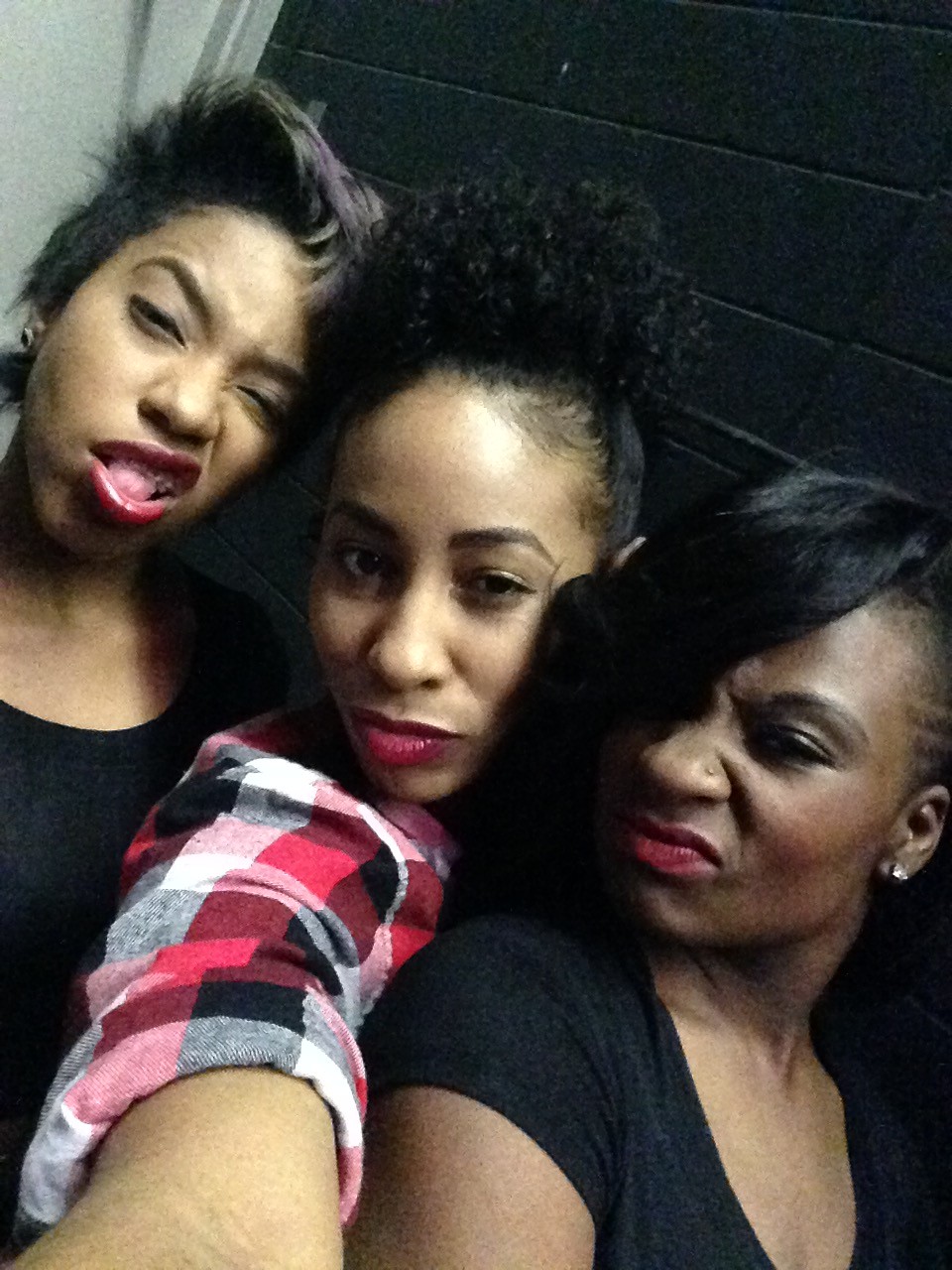 Summertime Highlights! – "Rock The Mic" [VIDEO]
Hey World! Hope everyone had good weekend. I had the opportunity to perform at BODL: Battle of the Dance Lines 2015. The comp1etition took place at the Georgia World Congress Center and was filled with families, dancers, dance teams, and talent of all ages! This was my first time ever performing in the Sidney Young Auditorium – I love a BIG stage! It was awesome. Shout out to all of the young dancers: Keep perfecting your crafts! Imagine how great you're going to be when you become an adult! Lol …I sometimes think about what it would be like now, if I wasn't so scared to perform in front of others as a child. I waited until I became an adult – at least that's when I stop letting that fear control me. So it's always inspiring to see young people follow their passion at a very young age. Okay, now I'm done venting lol… 
 As mentioned in my previous blog, I have NEW performance footage for ya'll! This past July I performed at the first International Bicycle & Music Festival (IBMF) in Stone Mountain, GA. This event was like a big, fun block party! I did a 15 minute set, and "Rock the Mic" was my closing piece. I had never performed this song in Georgia before. The first time I ever did this song was at Juneteenth in MKE back in 2013! Lol I LOVED the energy exchange on this piece, and couldn't wait to add this to my live show. Watch us get down below! Don't forget to subscribe guys 🙂 
AshleYYY Performs "Rock The Mic" at the International Bicycle & Music Festival – Stone Mountain, GA.
Next show THIS Friday Atlanta! –> Writing Sessions of America is having our annual music retreat and I'm scheduled to perform at 'Live Radio Unplugged' at the Ramada (7PM) –Help me spread the word & bring a friend… I need ya'll support!! 🙂 #TeamAshleYYY
~AshleYYY
HAVE A GREAT WEEK!!!!!