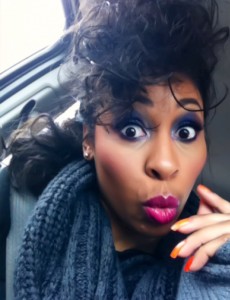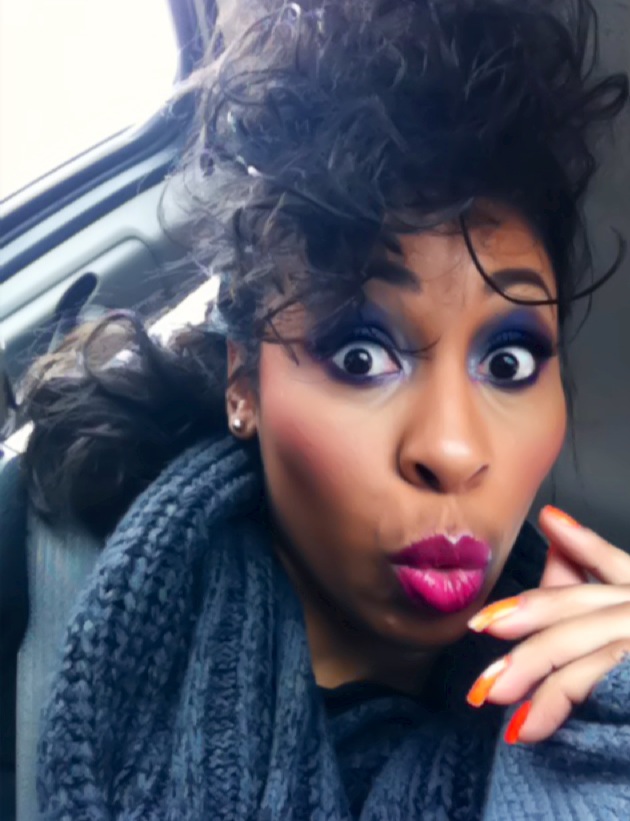 My Current Projects!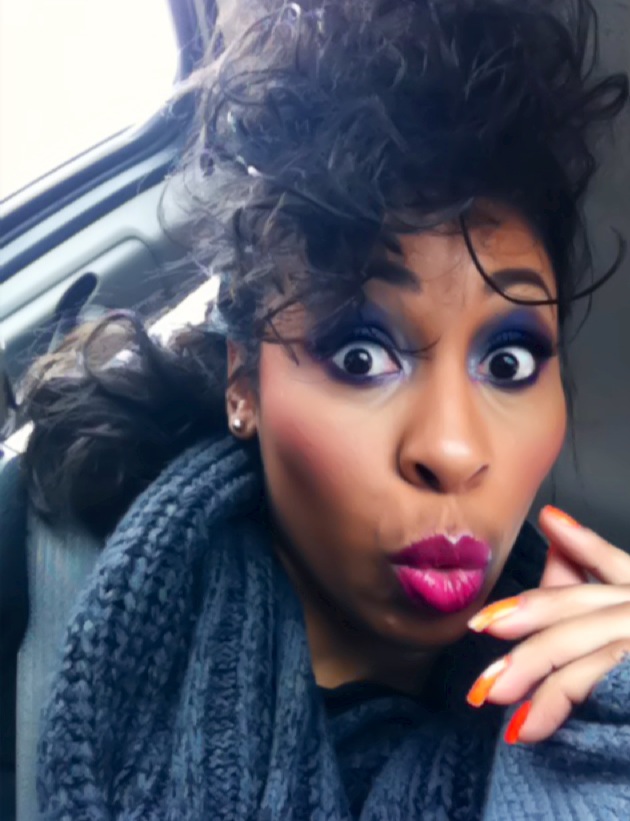 "WhAT Is LET'S WAIT! aBoUt?!" We are starting 2013 on a positive note with the Let's Wait! campaign. This movement doesn't just promote waiting to have sex, but promotes high self-esteem. I want young people to be empowered and remind them of the importance of setting their standards high, having goals & dreams, and not compromising their values to get there!
PSA's are coming soon! In the meantime, listen to my remake (cover) of Janet Jackson's classic Let's Wait Awhile.
"WhAt hAs AsHLeYyY bEeN dOiNg?!" I have been working hard guys! Writing LOTS of songs—always striving for GREAT music. Always. We went through 22 SONGS! and picked the ones that would best fit this new album. I finished recording 10 tracks last week and I'm ecstatic! –Shout out to my team…Without these people I wouldn't be able to make the music you hear!    –> Edward, Pizzle, Justin, Bizness Boi, Silas & his Team – You guys RoCk! Thank You!
"PhOtO ShOoT?!" Yesss! We did the photo shoot for the new album in Chicago last weekend. I really do have the best GLAM SQUAD & Photographers! So much talent –> Nicole, Ziff, Dannie, & Kathy!! Thank You guys! *Check out the new pics HERE!*
"WaNnA dANcE?!" Best believe I've been dancing ya'll! Lol Along with new music, comes new choreography! Always making sure I'm pushing myself and thinking outside the box as a performer!
"PErFoRmAncEs?!" Yes! I have 2 upcoming performances THIS month! Get the info HERE! 
Be INSPIRED. Let your inspirations move you.
MOVE! Let your creativity run wild.
Be. YOU. 🙂
Love,
Ashleyyy …muah! 😉