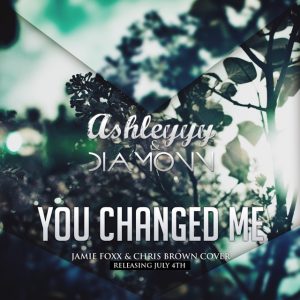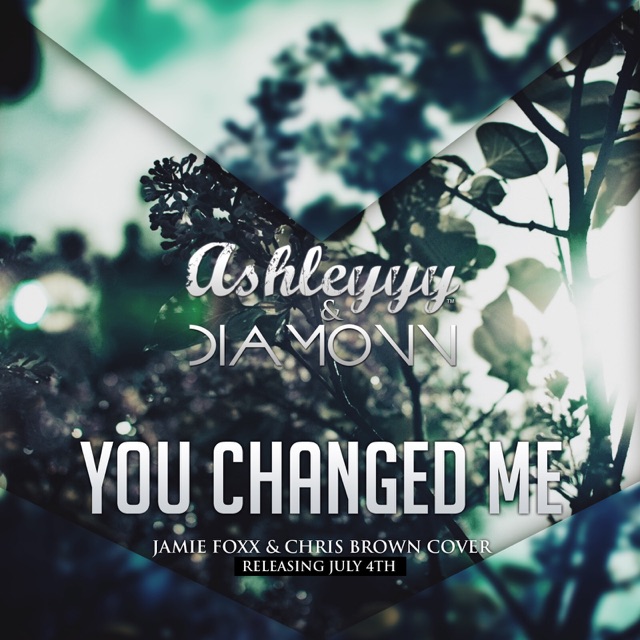 AshleYYY & Diamonn – "You Changed Me" Jamie Foxx Cover [Official Video]
"Ain't-no sense-in front-in when-ya know-I gott-a thang for ya –
– No oth-a men-in mind-it's me-&-you baby I-luh-ya…" 😉
GOOD EVENING WORLD! If you haven't already, be sure to check out my latest music video, "You Changed Me" – A Jamie Foxx & Chris Brown cover. I did this duet with singer-songwriter, Diamonn (@OfficiallyDiamonn). We shot the video in Georgia at two different locations – her pool & my pool! Lol because its summertime, the atmosphere was definitely fitting for what we were going for… We both wanted to create something that was fun, playful & simple. In this video you will definitely see us glammed up & performing the song; but you'll also get a glimpse of us just being… well… us. Lol. Laughing, playing sports, make up running, doing the "death drop", hair outta place, being goofy and just being in the moment. I think the outtakes are my favorite part!
~
Thank You to Mr. Griffin for ALL of your hard work on set & putting this video together. We definitely couldn't have done it without you. #HHUCIT ~ Thank You to our recording engineer, A'Lex. I enjoyed working with you! I absolutely love your vibe in the studio & appreciate your skills. You kept us on point! ~ Diamonn… you already know girl 🙂 I'm so happy we finally made this happen. I'm proud of what we created & learned a lot through the process. Looking forward to working with you again & much success to you on your journey! #BossNow is available NOW guys–> Download her EP here! #RnB #Music #Diamonn
Now take a look & listen below to OUR version of "You Changed Me" – Let us know your thoughts. 🙂 Download the song HERE for your listening pleasure.
Peace Out! Have beautiful day World. Be kind & uplift others… Don't forget your smile 🙂 xoxo.
Love, AshleYYY
#TeamAshleYYY