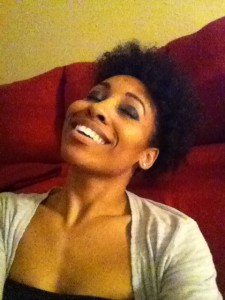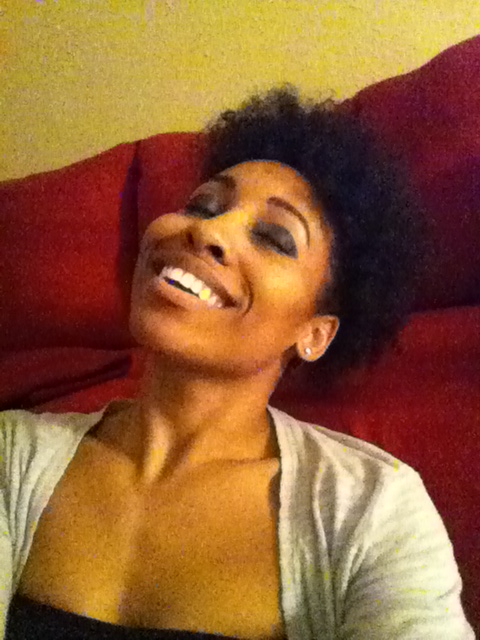 F! F! F! (Fun Fact Friday) – January 2014
It's that time again… Fun Fact Friday! For the Month of January 2014 🙂
1. "Winter Storm" catches Atlanta off guard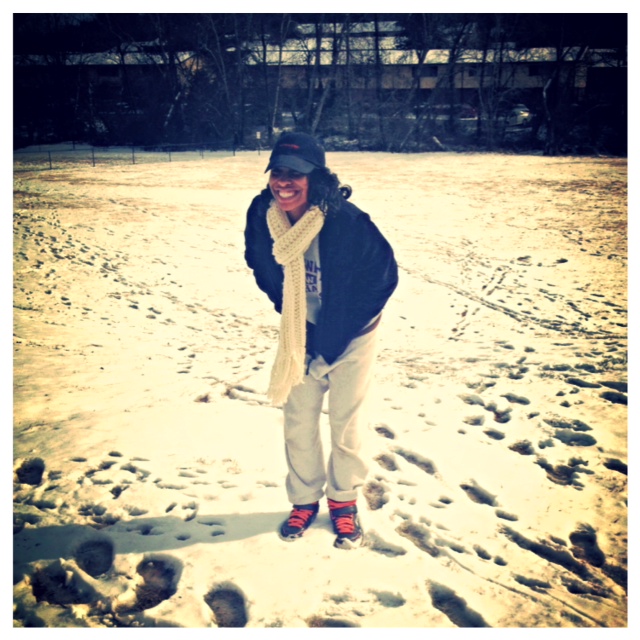 So as I mentioned in my previous blog, we had a "winter storm" the other day. People were stuck on slippery roads, in traffic for hours. Some slept at schools, local businesses, and/or were even forced to leave their cars & walk to find shelter for the night. Today, I learned that all the cars left on the road were towed! Owners can come claim their abandoned vehicles & drive them home! Praise God. I was wondering how they were gonna get the cars off the streets. Lol
2. T-Pain
One of my good friends/dancer, Vanessa, invited me to meet a few artists over the holiday. I met a couple singers, writers, and even spoke to T-Pain himself! Lol How cool. (He doesn't know yet, but one day we will do a collab. 🙂 Lol) Next time I'll make sure I tell him how much I love his music! I actually dance to a lot of his songs. "Booty Wurk" is the latest one…Check out my performance from last year! –> Click here
3. Birthday Girl  
January is my birthday month 🙂 and this year I wrote a pretty personal blog about turning another year old. Get deep with me here –> Click here
 I've also realized it's about 15 of us whose bdays ALL fall in this month! :O (i.e. My mom, sister, niece, nephews, friends, etc.) Capricorn babies! Oh and an Aquarius! (…I'm not really into all that sign stuff, but I figure I'd give a shout out. Lol)
4. American Idol Premieres
As you all know I auditioned for American Idol, season 13 and it finally aired; which means I am now able to really share my experience with you all. If you missed my first post/video, check it out here –> Click here
Expect more of my story and footage soon! Told ya'll I got ya covered 😉 And once again, THANK YOU guys for being so supportive!
5. Official resident of Georgia!
OKAY SO LEMME TELL YA'LL WHAT WENT DOWN….. I received a letter in the mail from the DMV back home in WI. It was almost time for me to renew my "probationary license" lol. So I decided to finally renew it but at the same time become a GA resident officially – right before my birthday! So this was a big deal for me! I was so excited!
NOW I SAID TO MYSELF I WASN'T GONNA COMPLAIN ANYMORE & TELL THE PUBLIC ABOUT IT, BUT…. This is a major fun fact! Lol So I rushed to do my make-up & hair, get to the DMV all cute, get to the counter and go thru the process. It's time to take my pic and the worker says, "Don't move until you see the flash." So I fix myself up a bit, look up (waiting to hear "1, 2, 3"..), then I see the flash and hurry up & smile last minute! The worker told me the picture looked "fine." Okay, so I don't sweat it. Then I get the print out and I'm like, "Oh, …I wasn't ready.." I WASN'T EVEN SMILING!!! EVERYBODY KNOWS THAT ASHLEY SMILES!!!! :/ #Fail #WT* #WeAk!
I get to the car and call my twin sister to vent for a sec, but she couldn't talk long. I was about to tear up in the car. I swear I wanted to burst out crying HAHA. So I call my mom, and we talked for a good minute! She felt my pain! Lol The rest of the day I shopped alone, and my mom helped calm me down 🙂 I HAD to remember that the worker DID apologize and NEXT TIME, I will have to be MORE VOCAL! This story has a moral to it – I have to learn to be more ASSERTIVE in certain situations! That's my goal. 🙂 Lol Praise God. ….OMG I just relived that whole experience again HAHA but I'm fine 🙂
So there you have it! My fun facts of the month. I hope you enjoyed reading about my misery & pain as much as I did typing it!! Lol
Much Love & Happy Friday World – Love You Guys…MUAH!
~AshleYYY 
xoxo.