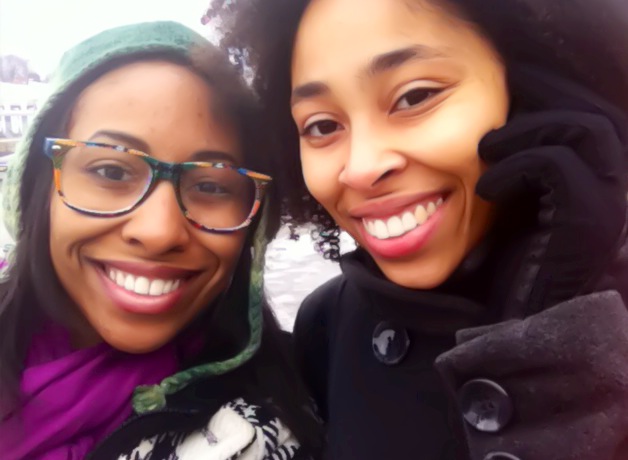 Hey World! TODAY is my Birthday, as well as my twin sis, Erin & adorable nephew, Mikai – (I love you guys & hope you enjoy your day!) And thank YOU guys for all of the birthday love, it is appreciated 🙂 Now I have something for you! Ready?…..
The title of my NEW album is: TRIPLE THREAT! This time around we are making sure you guys really get to see who AshleYYY is and what I represent as an artist; through each song. You can expect to hear the best ballads, creative lyrics, and feel good music to get you on yo feet! I have put my all into this album and I can't wait for you all to see the growth! Just a couple more months guys 😉
AshleYYY= Singer. Songwriter. Dancer.