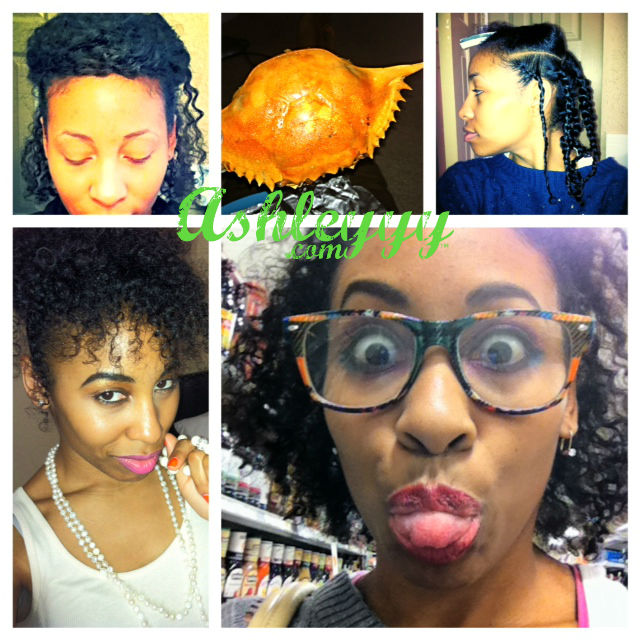 It's time for FUN FACT FRIDAY! OW! =)
It's the end of the month and time to give you 5 fun facts about myself!
1. I decided to STOP using HEAT on my hair for a while. I haven't used my blow dryer in over a month! (I'm proud of myself guys lol!) I've been reading up on natural hair care tips & watching YouTube tutorials. It's always fun to experiment with different hairstyles, all while learning how your hair works.
2. I have been chosen to be a FEATURED DANCER on a new dance show in Atlanta – It's a mix between Soul Train and 106 n Park! The show is called, "THA MUSIC FACTORY" and will be airing on MyATL in a few weeks! I'll keep you guys posted! 🙂
3. So I ate at PAPPADEAUX for the first time yesterday! Am I late? lol I had the Seafood Platter and the best part was the BLUE CRAB CAKE, because I think it was stuffed with DRESSING! I don't know, whatever it was was good – despite how scary the shell looked.
4. My GUILTY PLEASURE – Watching The WENDY WILLIAMS Show. I think Wendy is hilarious! I love how honest she is. But I could never have her job because I feel certain things should be kept to yourself, so that you don't offend others. But overall, she does her job VERY well – always entertaining! (I secretly want to be a guest. lol)
5. My FAVORITE RAP SONG out right now would have to be Lil Wayne ft. 2 Chainz "RICH AS F*@K." lol Whenever it plays on the radio, I Turn. It. Up! I LOVE that beat … maybe I'll do a cover for it?!
Well that's all for now folks, have a BEAUTIFUL weekend!
~AshleYYY *smooches*