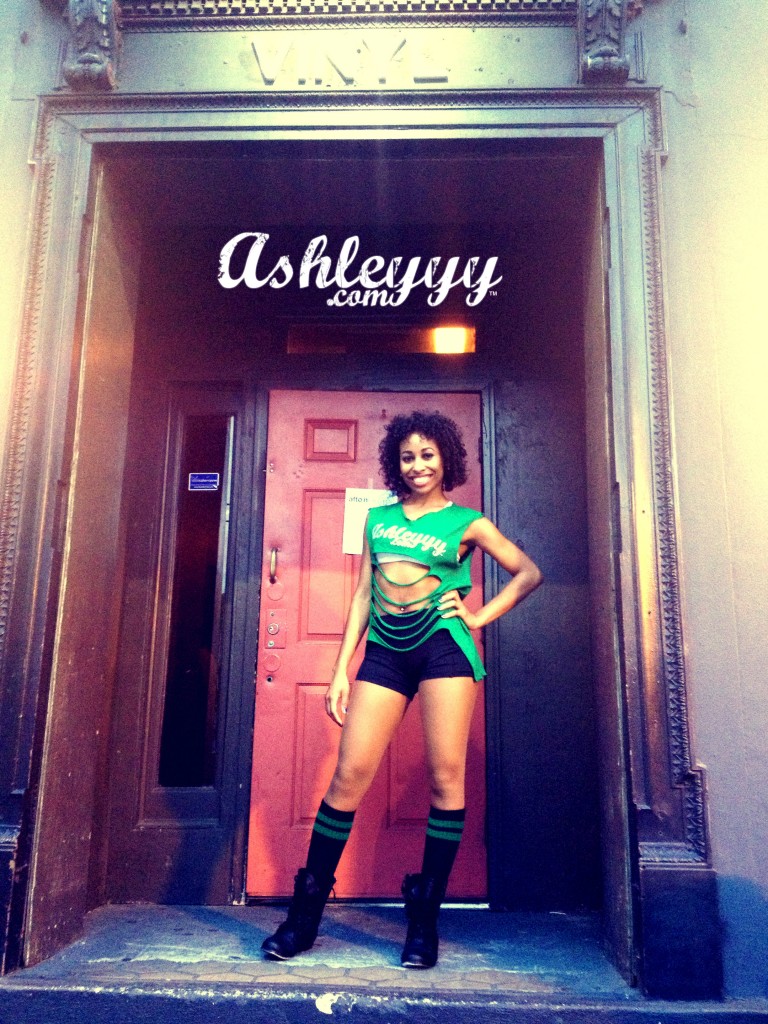 So I just recently performed at Vinyl (for the first time!) along with other talented artists. It was a nice turnout – the crowd was full of many new faces and my friends & family!
This had to be my BEST show thus far here in ATL guys! OMG – I was in control, felt confident & full of SASS! <–is that a word? lol What a great feeling 🙂 being on stage & doing what I love the most…Thankful for every opportunity!
I performed T-Pain's "Booty Work" along with "Hiccup" as my attention grabbing opener! I then performed two singles off Triple Threat, "Make Me Real Bad" & "So Beautiful". I ended my 2o minute set on a high note & premiered the dance track, "Find Me".
Check out my performance below! Tell me what ya think…Enjoy!
~AshleYYY 😉
Part 1: Booty Work & Hiccup
Part 2: Make Me Real Bad & So Beautiful
Part 3: Find Me