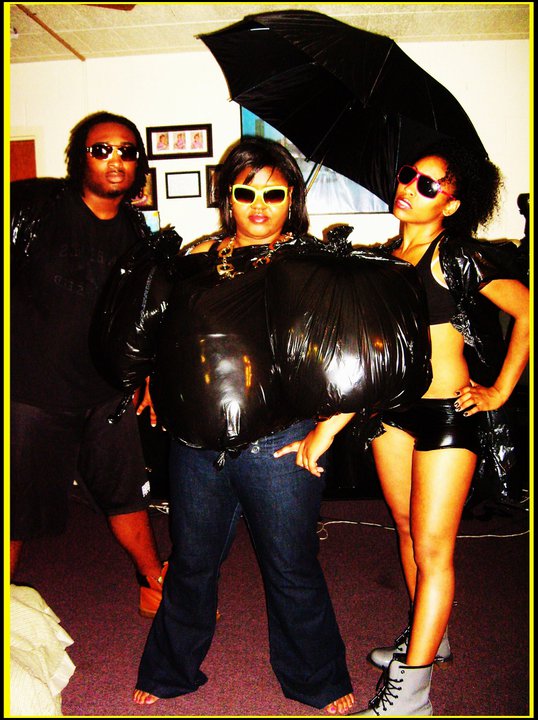 COLLEGE – The good ol days. Lol Did you ever do random, crazy, fun stuff when you were bored on the weekends, stuck at school? WELL I DID ALLL THE TIME! lol Check out this fun-filled music video my good friends and I made during my last semester at UW-Whitewater.
Music Video Checklist…
Choreography? Check.
Sunglasses? Check.
Umbrella? Check.
Rain boots? Check.
TrAsH BaGS? Check. Lol seriously!
…Lights, camera, action! ENJOY 🙂
~AshleYYY
Throwback Thursday – Missy Elliot "The Rain (Supa Dupa Fly)"
Shoutout to Steph (Missy Elliot aka "The Star"), Jovon (aka Timbaland/background dancer) & Jess (our favorite videographer)!