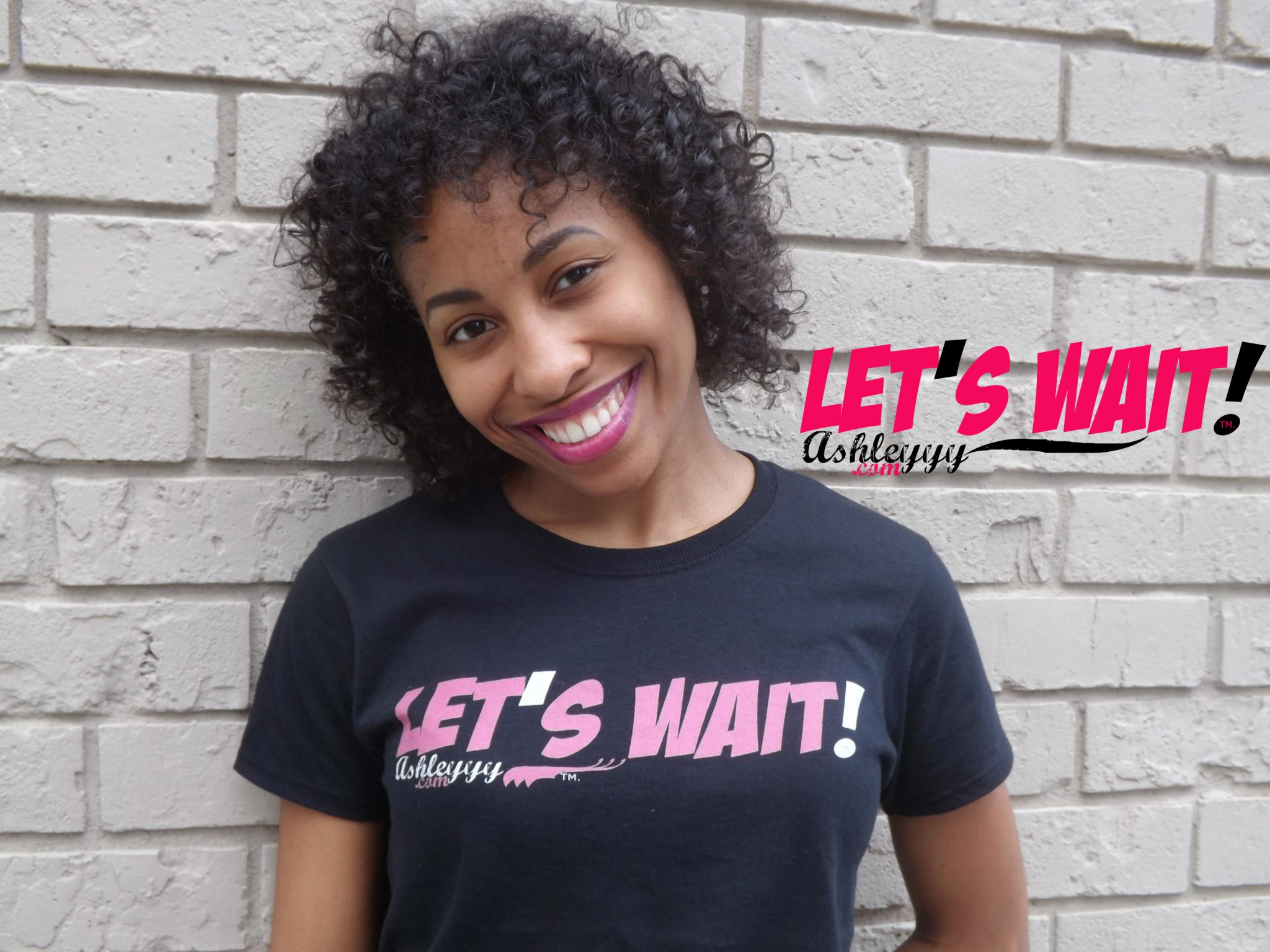 Hey World!
My LET'S WAIT! campaign launched this year and now it's time to put it into ACTION!
Waiting to have SEX is okay!  I believe you can do whatever it is you love in this world & STILL hold onto your values. So this campaign is about empowering our youth, the importance of education, overcoming barriers, holding ourselves to a higher standard, & having high self-esteem.
I'm looking forward to getting out this summer & speaking to the youth. 🙂 If there's an event you would like me to attend and/or if you're interested in being apart of this movement in any way, please contact me HERE.
For more info on the Let's Wait! campaign, please read HERE.
-AshleYYY 🙂
…PSA's coming soon! Check out my Let's Wait! Photos HERE.